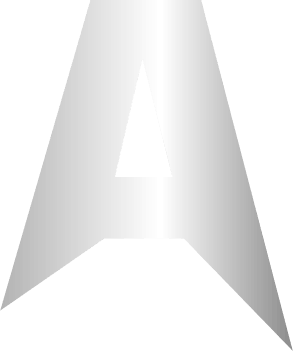 Dark Arts Creative is a brand new full-service marketing agency who
specialise in branding, strategy, design, photography and everything digital.
We are all about creating magic and having a great time doing it. But it's not all
about us – we listen to you, your customers and your budget to produce engaging,
intelligent and effective solutions that deliver real return on investment.